Mr. Fritz brings over twenty-five years of construction experience to Commercial Team as the company founder and owner. He earned his degree in Architectural & Engineering from the ITT Institute and attended IIT for two years with a finance concentration during his studies. Mr. Fritz started his construction career with the Nucor Building Systems in 1987 through 1998. In that time he worked in the engineering department, customer service department, and as a district sales manager. After leaving Nucor Building Systems, Mr. Fritz took a position with a commercial general contractor and was later promoted to vice president. He worked here from 1998 to 2003 and specialized in design build construction. In 2003 Mr. Fritz embarked on his dream of owning his own company and started Commercial Team Construction as president and owner.
Director of Sales and Marketing
Director of Sales and MarketingChris comes to CTC Construction with over 10 years of Sales, marketing and (PX-Project Executive) experience for various private and public projects between $10k and $300M. Responsibilities included providing leadership and management of multiple construction teams, pre-construction, business development, marketing, and management of designers on design-build projects. As an expert in networking and relationship building he was a perfect addition to the team in 2015.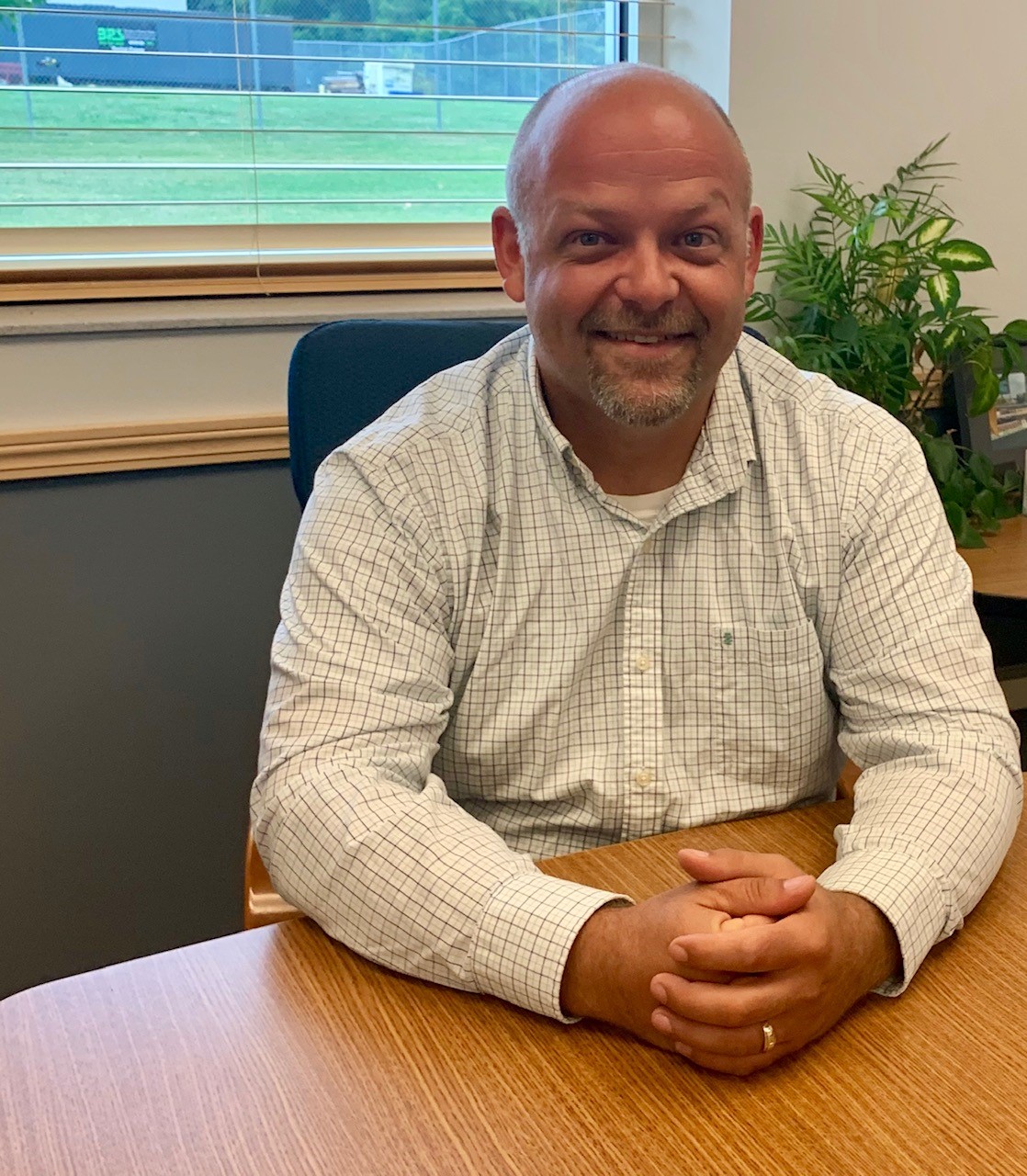 James has been in the construction industry since 1998.  He joined Commercial Team Construction in 2004 as a carpenter and became a job site superintendent in 2010 . As the company continued to grow his leadership skills advanced him to the position of Director of Field Operations.  His "hands-on" experience, excellent attention to detail and ability to build positive relationships brings an extensive range of knowledge and value to the team and to our clientele.  Today James is the vice president and utilizes his vast experience to be an exceptional leader.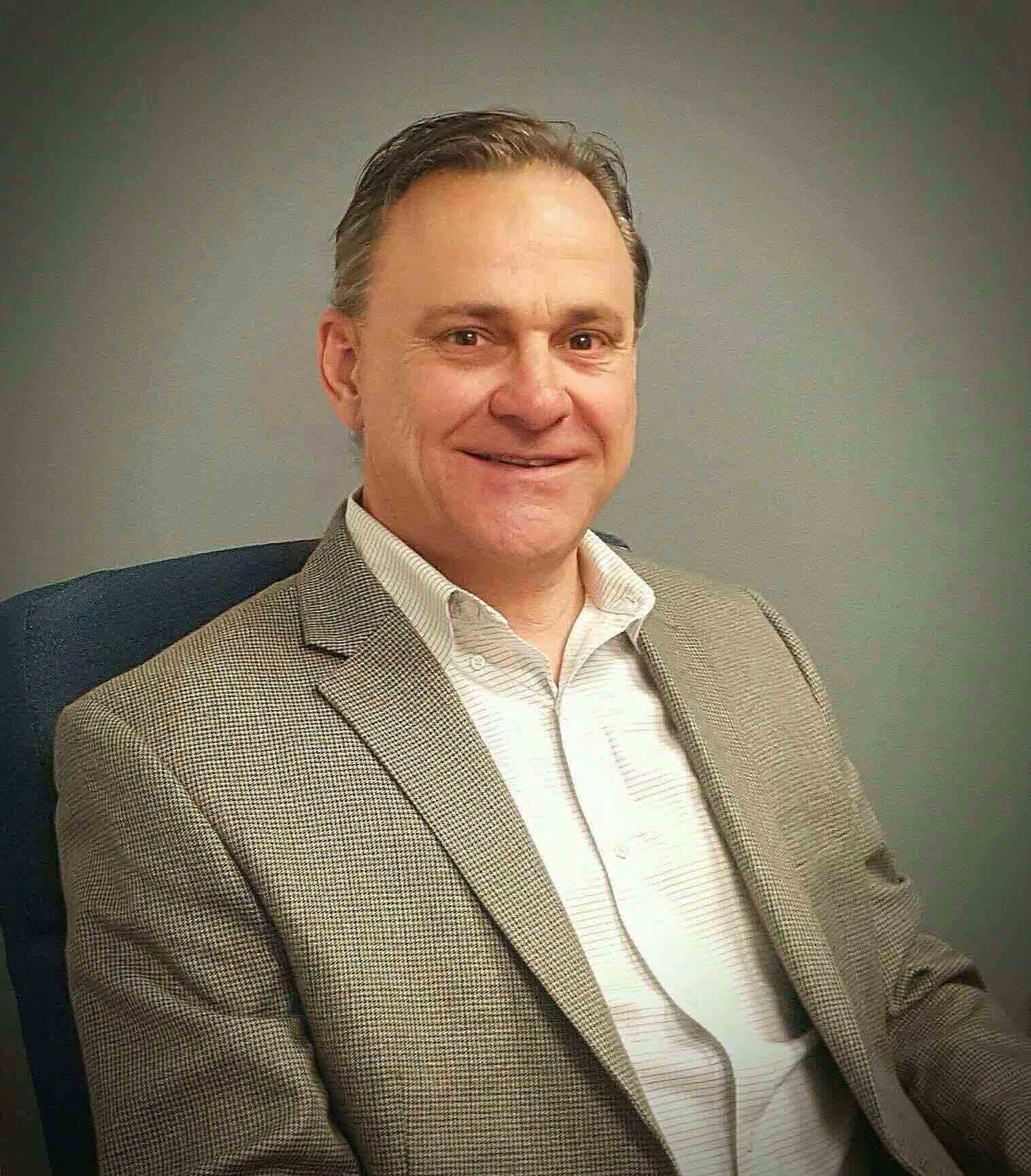 Mr. Beaver brings thirty plus years of construction experience to Commercial Team using his knowledge and experience in logistics, dispatching, production managing and operations management with considerable selling experience to compliment his expertise in these areas. Mr. Beaver has been successful at CTC as a leader in sales and project management and has the highest dedication and commitment to customer satisfaction.